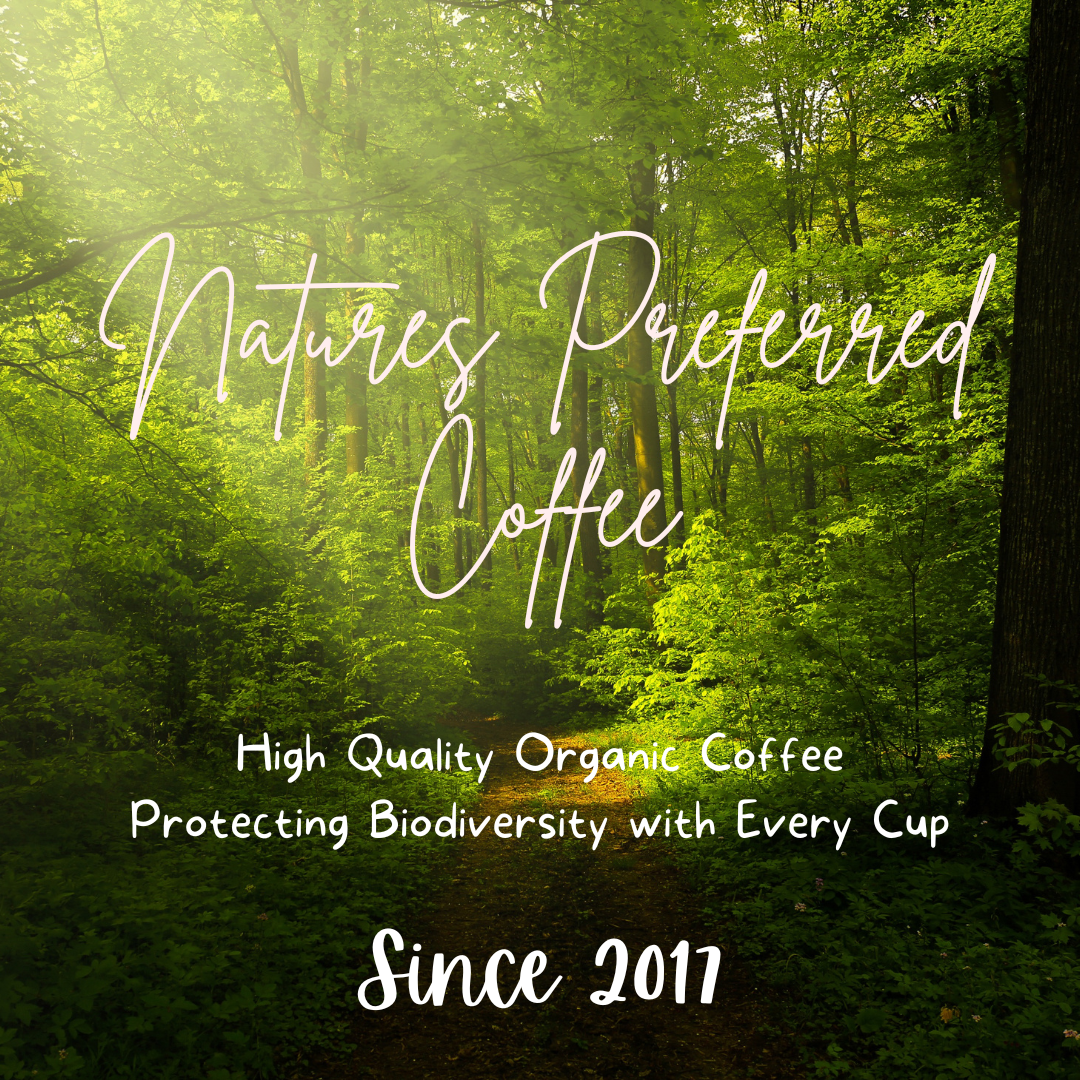 Fly Away With Conservation Coffee, Nature's Preferred Coffee
Bird Friendly Certified Coffee - Compostable Packaging
Regular price

Sale price

$15.99 USD

Unit price

per

Regular price

Sale price

$15.99 USD

Unit price

per

Regular price

Sale price

$15.99 USD

Unit price

per
They're Here!
Compostable Coffee Pods are here! Compatible with most Keurig coffee makers.
Enjoy high quality Bird Friendly Coffee, now with convenience.
There's a problem in the world of coffee
Western Agriculture vs Shade Grown

A Western style of agriculture has been adopted in most if not the majority of coffee farms around the world. This has been done in order to meet the global demand for coffee beans by maximizing per bean harvests per acre. To do this, though practical, sacrifices precious habitat and rainforests to clearcutting in order to make room for progress.

The unfortunate result - pesticides and chemicals are used to keep coffee plants healthy while they bake in an unhealthy environment (the sun), where they are stressed until it is time for harvest.

This stressed plant produces an unhappy bean, which ultimately flows through the supply chain, and into your cup.

Shade grown certified coffee ensures farmers adhere to strict requirements to ensure their coffee plants grow up happy and healthy, promoting biodiversity along the way.

Do you know what's in your mug?

The Smithsonian's Certified Bird Friendly Program

Three-quarters of the world's coffee is farmed using practices that leave no place for birds, or worse, actively destroy forest habitat. When forests disappear, birds and other wildlife disappear, too.

The Smithsonian Migratory
Bird Center came up with a "Gold Standard" of certification that goes above and beyond traditional certifications, with boots on the ground in each region to ensure your coffee is what it's suppose to be.

This ensures coffee is ethically grown and truly sourced in a way that is organic and good for the environment, resulting in an even better brew.

Bird Friendly Coffee is the only coffee that's guaranteed to be 100% shade grown and organic.

Learn More

Supporting Worldwide Conservation

Your Coffee is Stronger Than You Think.

Each pound of coffee sold gives back a percentage to the Bird Friendly program to be reinvested into their research and development.

In a study conducted by Drive Research, they found that 64% of Americans drink coffee. In a world where the majority of the population runs on caffeine, easy changes in the coffee we choose to consume can make a global impact.

As we win, not only does the Smithsonian win, but you ultimately win, because you are supporting an increase in demand for a supply change that will change the world of coffee forever.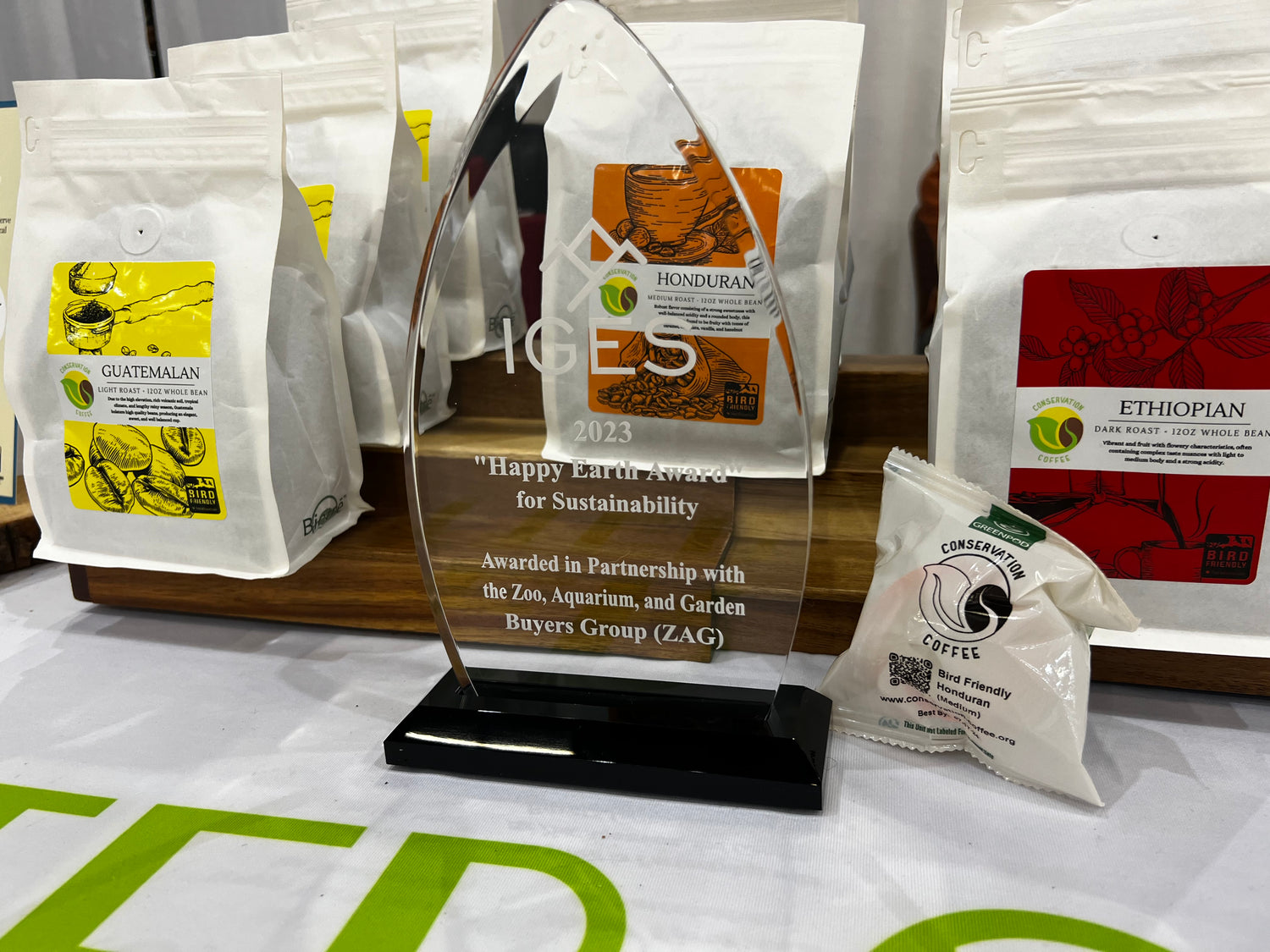 "Happy Earth Award" for Sustainability, presented on behalf of IGES in partnership with ZAG